Watch extended highlights from the Southern Conference play-off semi-final between Swindon St George and London Chargers.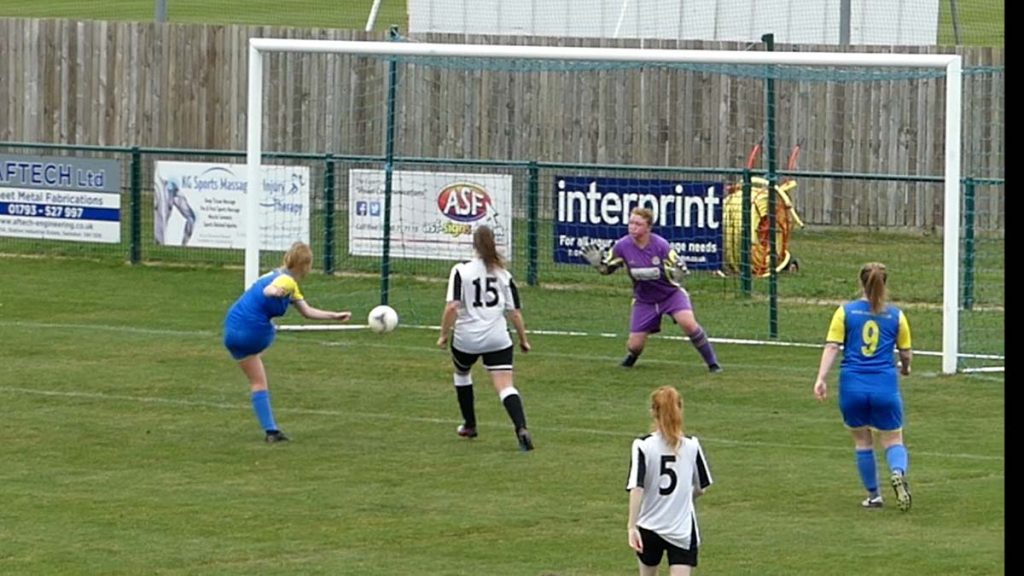 Watch highlights from Royal Wootton Bassett Town Ladies' 5-1 win against Middlezoy in the South West Regional Women's League Premier Division.
Watch highlights from the Swindon Sunday League match between Penhill United and AFC Mannington.